Ladies and gentlemen!
I've got something real good for you all today.
Real good.
Below is a collection of over 100 vintage travel posters of Latin America — organized by country — with prints dating from the early 1900s to the 1990s.
These posters - although "colorful" (if not downright stereotypical at times), do a superb job of capturing the magic of the places they advertise.
In a world with high resolution photographs, 4K video and drone footage, it's rare to see travel destinations promoted with good old fashioned, impressive artwork.
And I must say, it's refreshing.
So, I invite you to take a trip with me down memory lane to enjoy these fine vintage posters of Latin America!
Let's get it going.
*click on the photo on the far right of each row to scroll through, or use the "right" arrow on your keyboard*
P.S. If you want to buy some of these prints, here's a link to The Amazon store that sells many of them…for as little as $9.99!
(I'll link it again at the end of the article).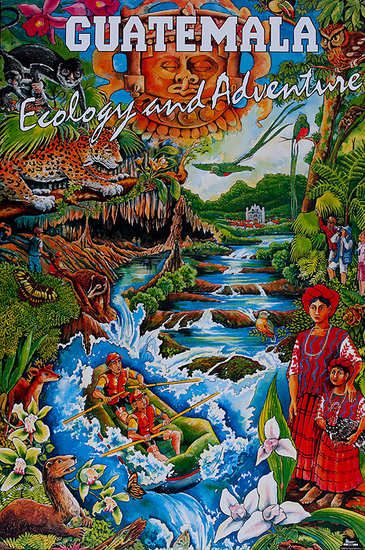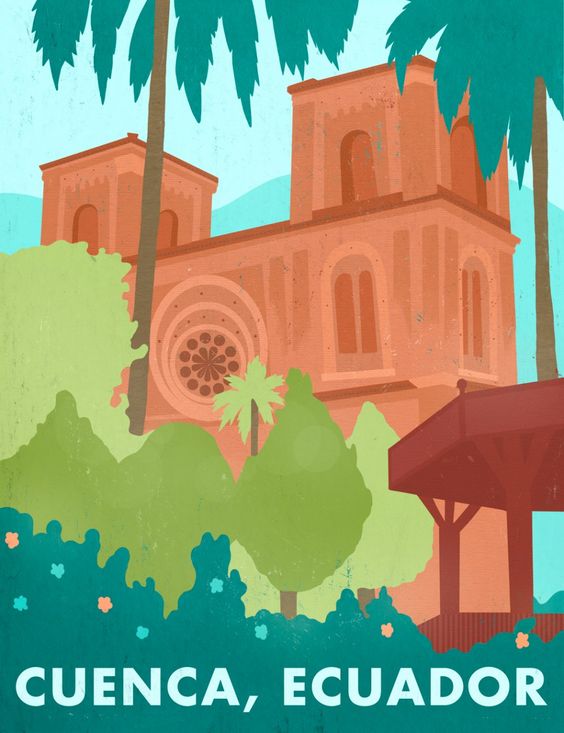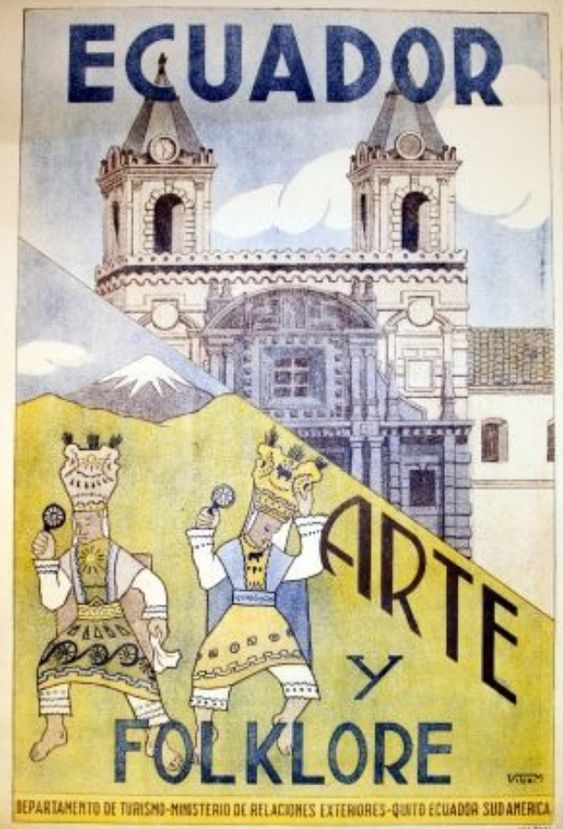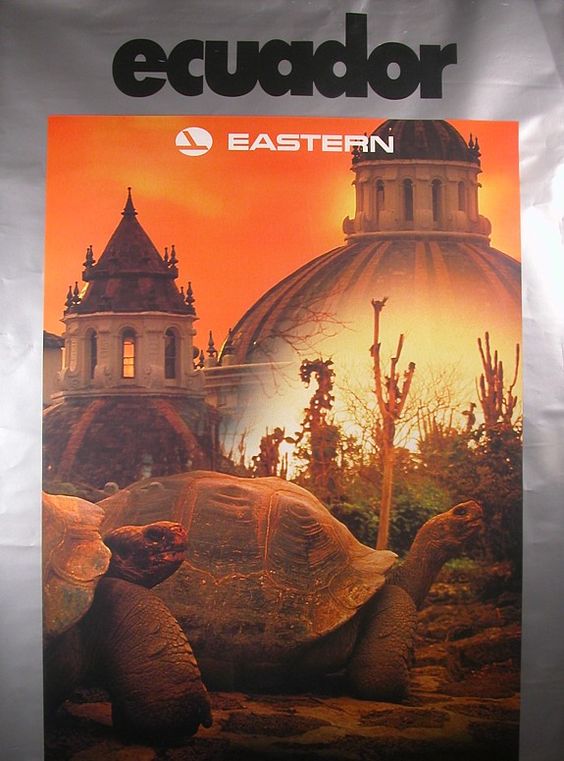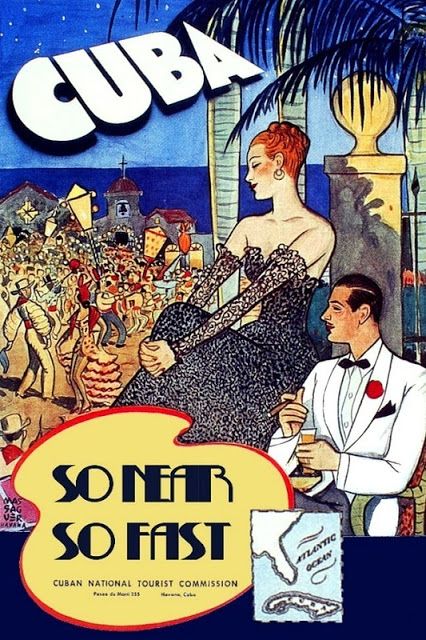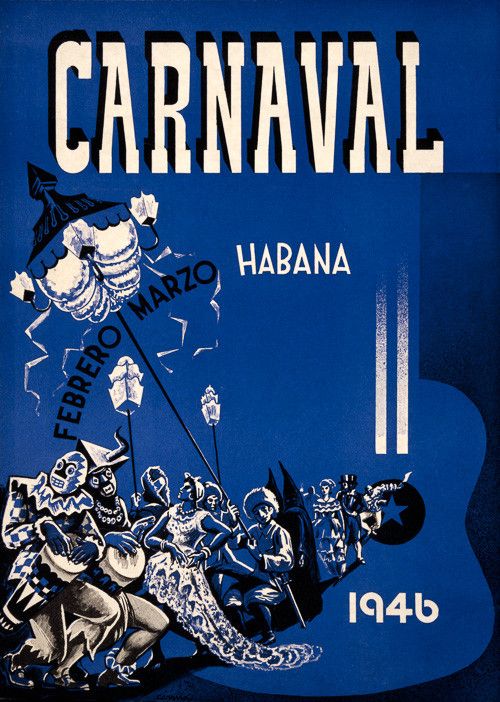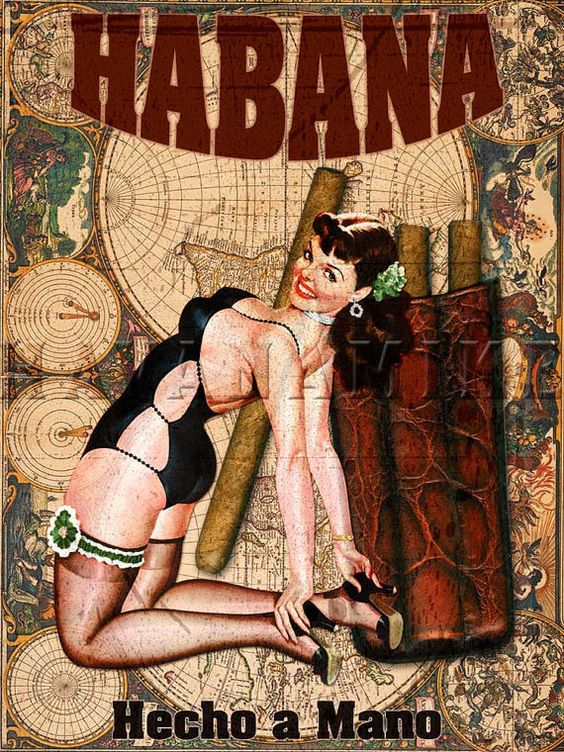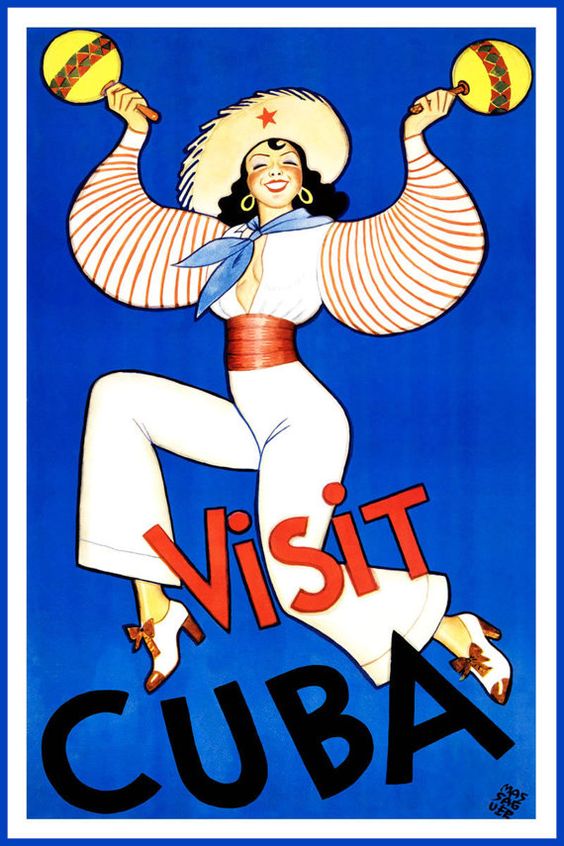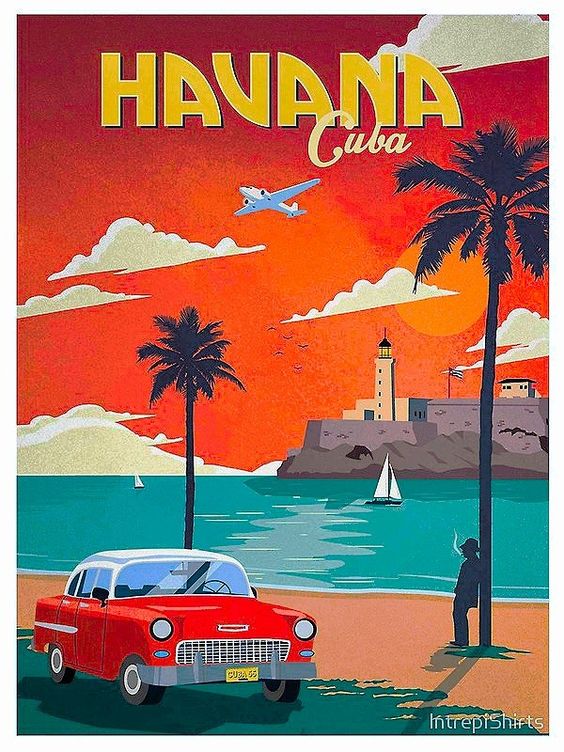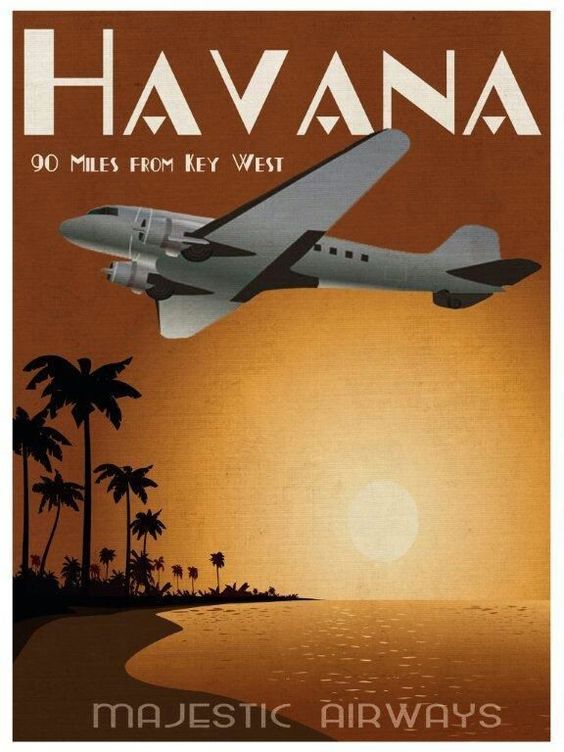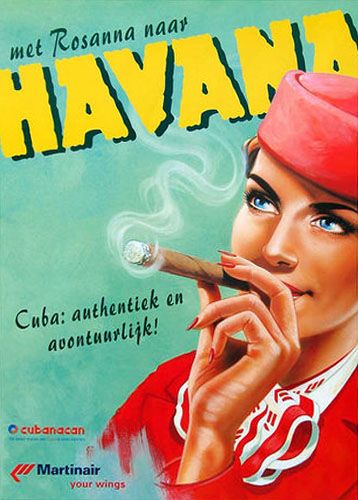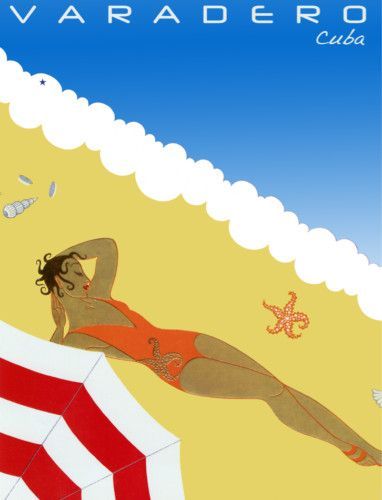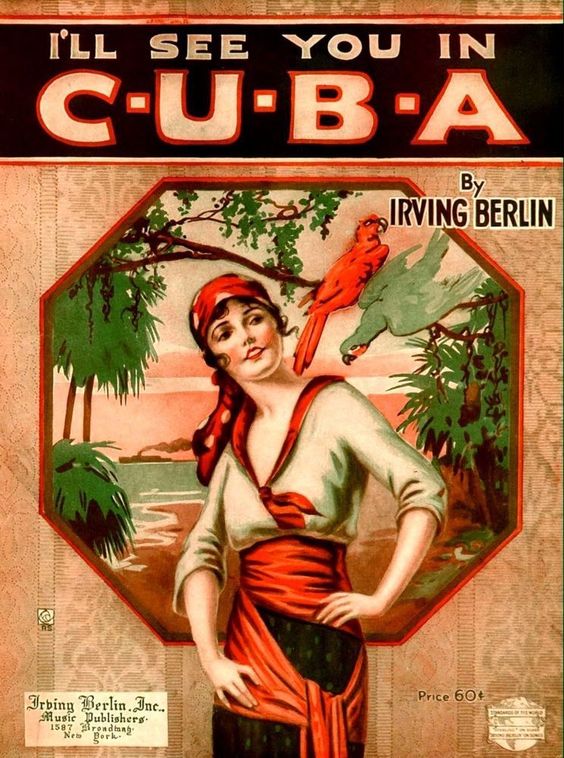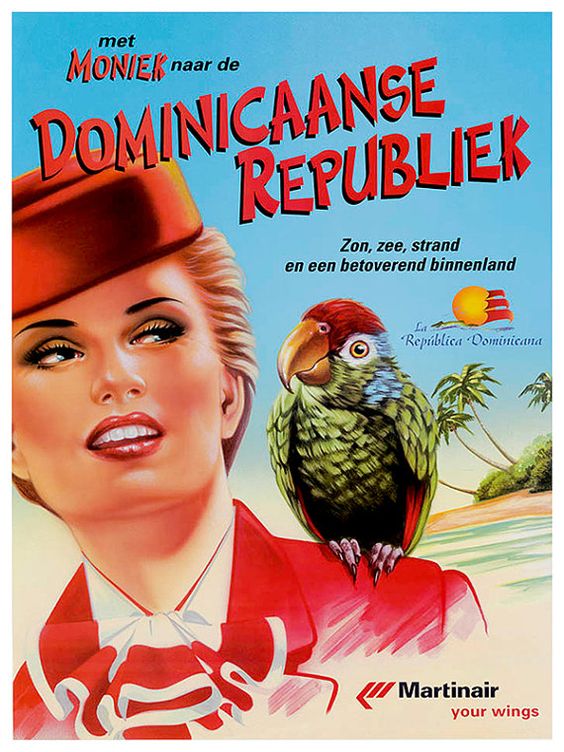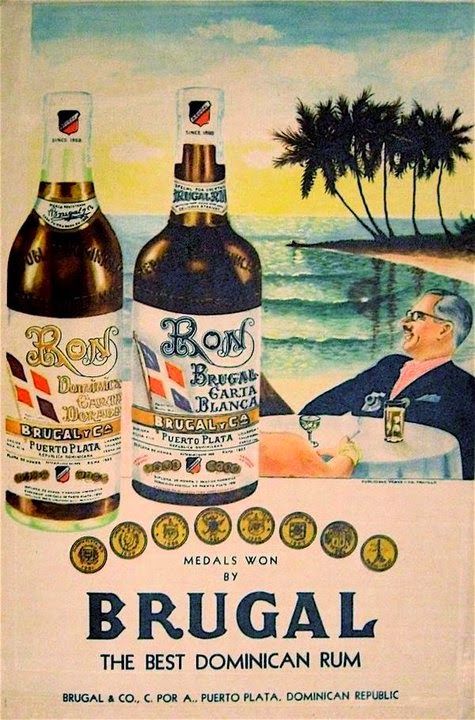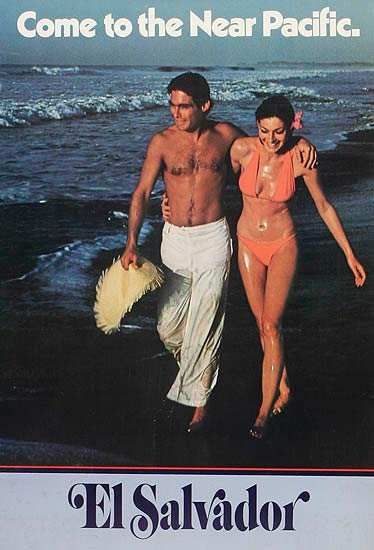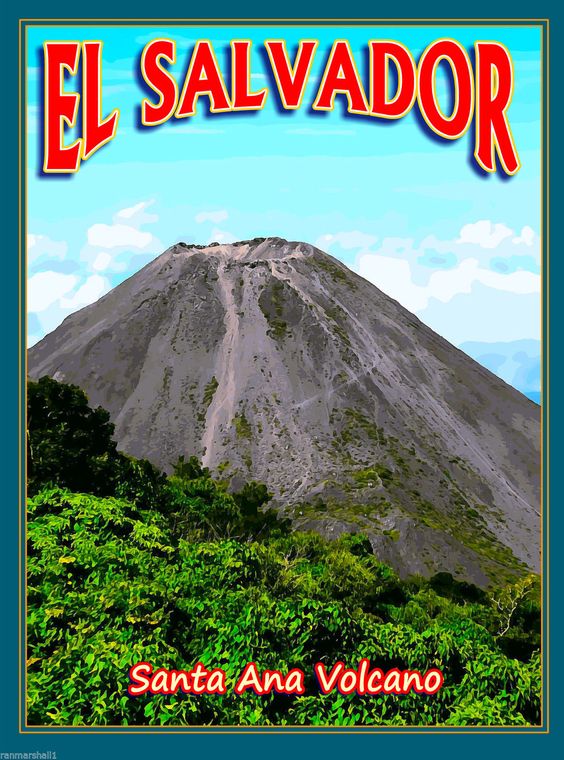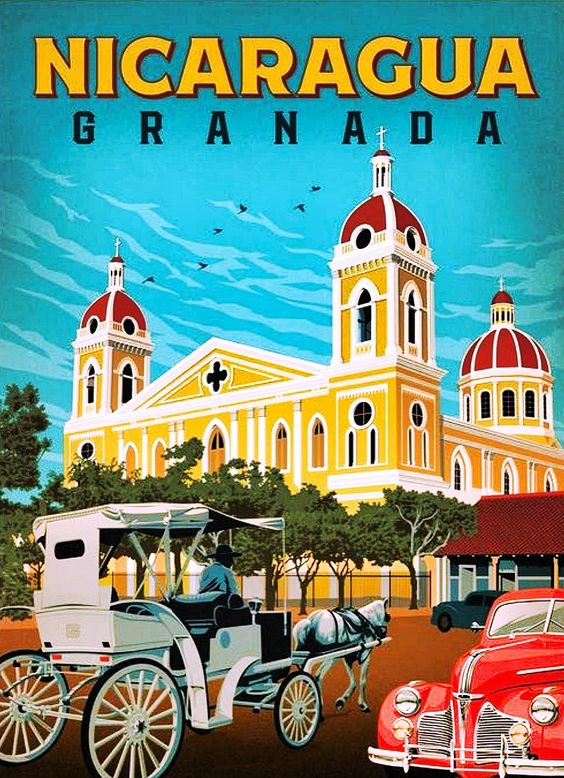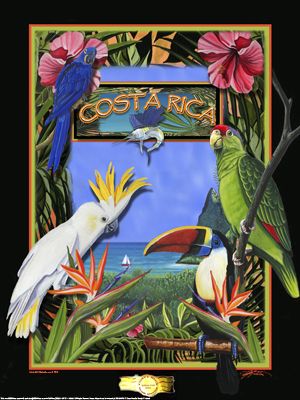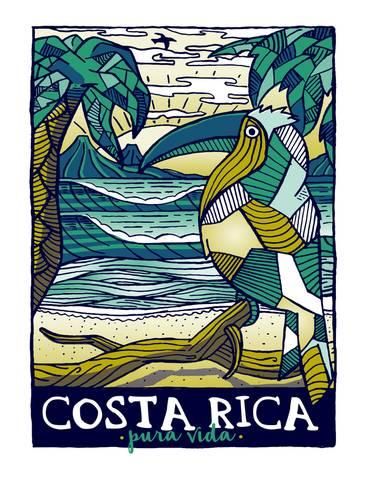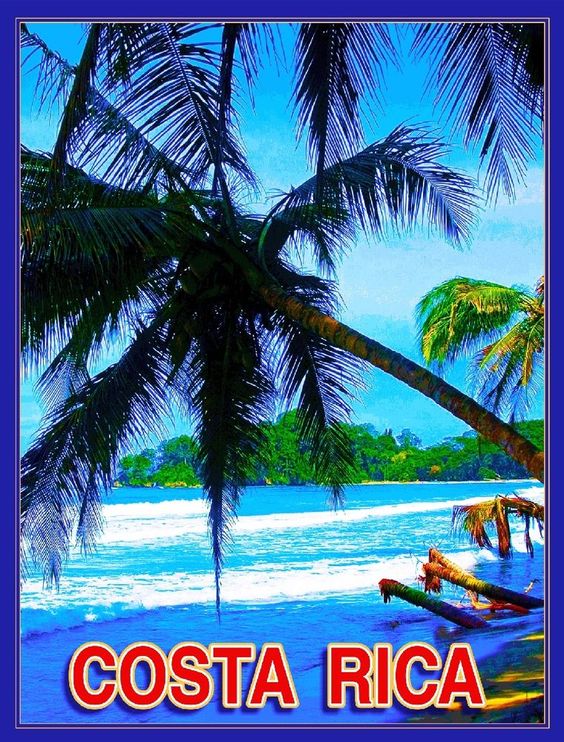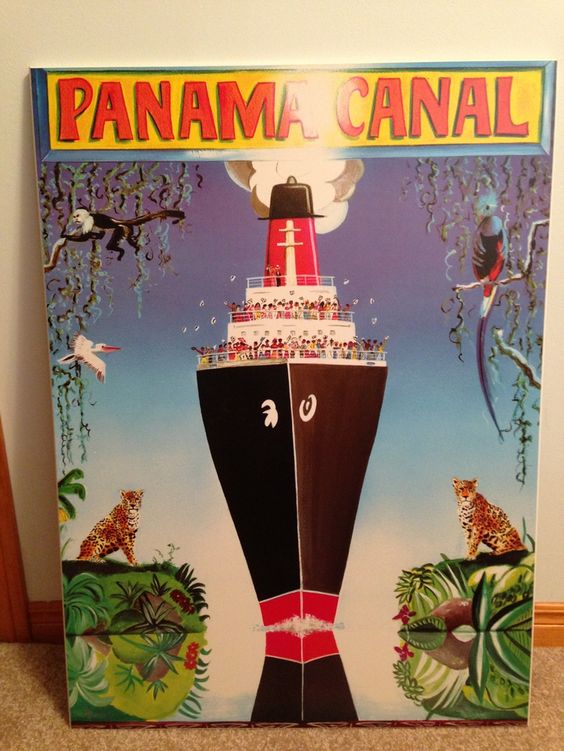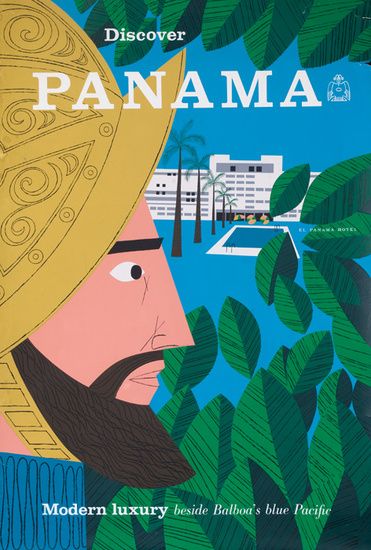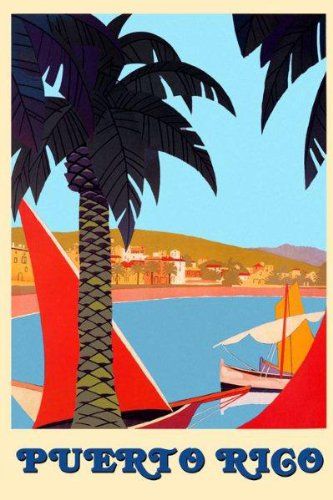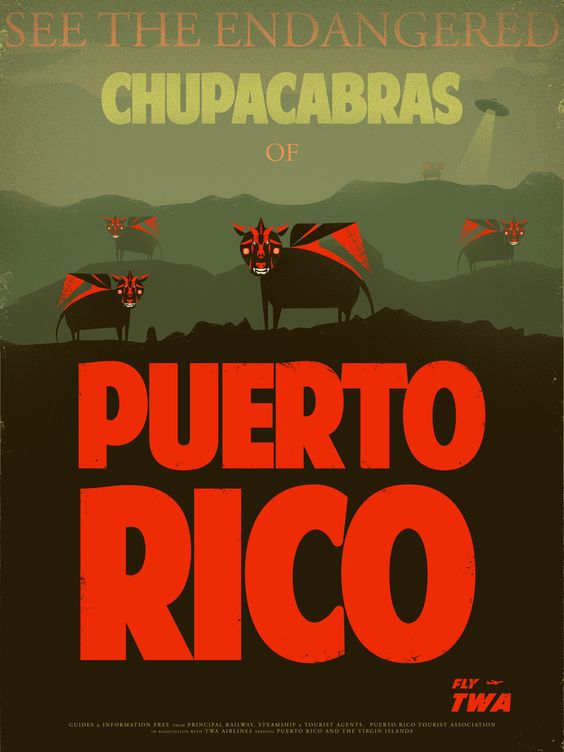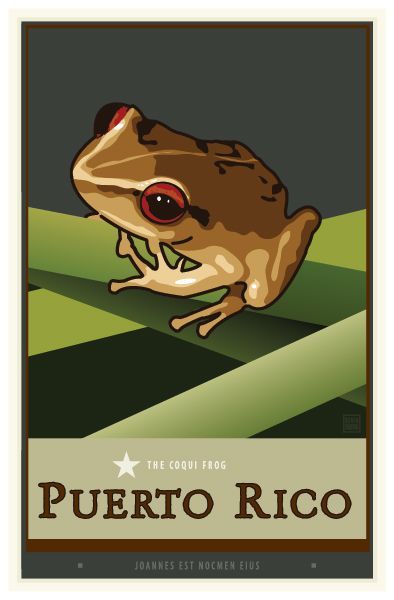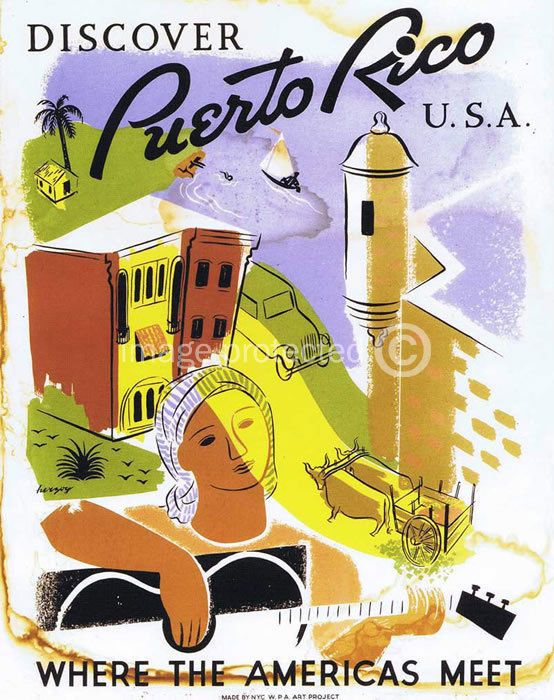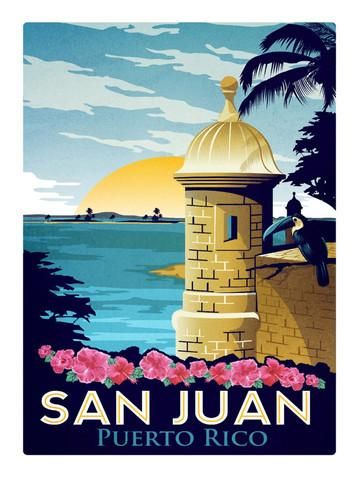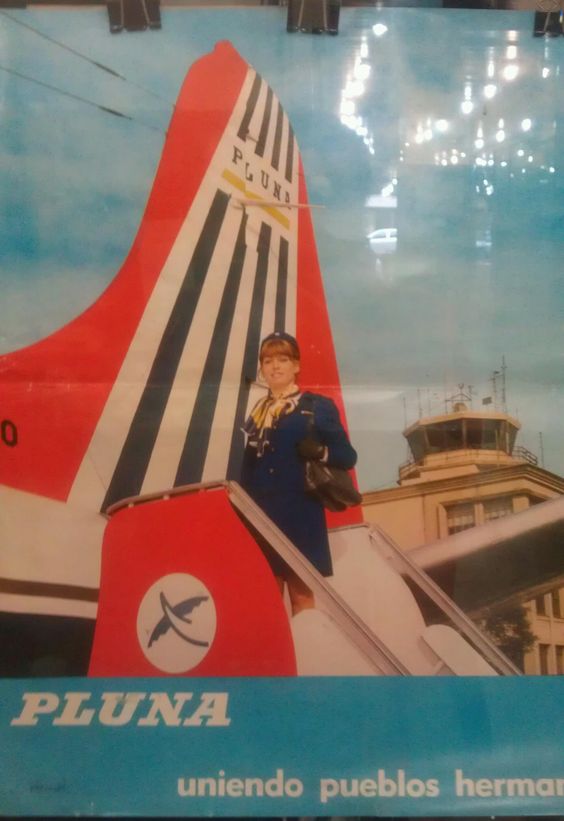 If you'd like to see one of these fine vintage Latin America travel posters in your home, most of these are available for cheap on Amazon.
And that's it for me!
Hope you enjoyed.
As always, thanks for stopping by.
Until next time,
Vance